Back to Shop
Eastern Conference Rivals (Rappers I Know x Peabe Pack)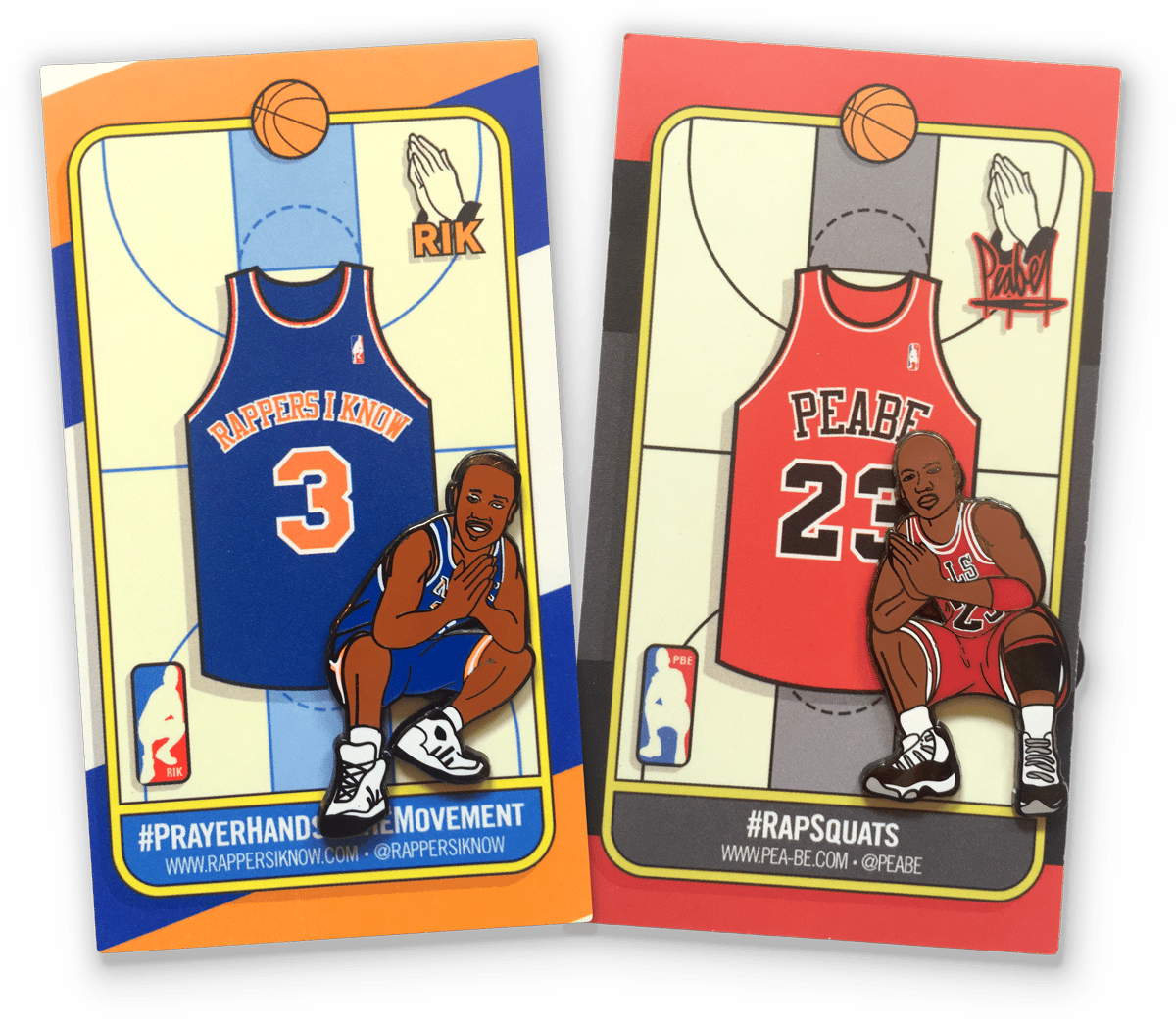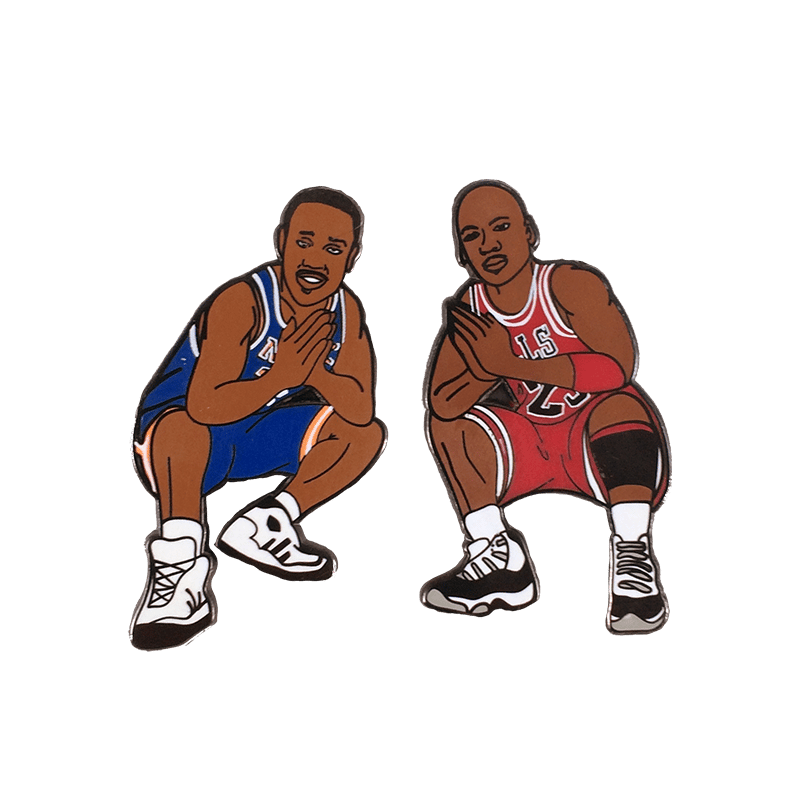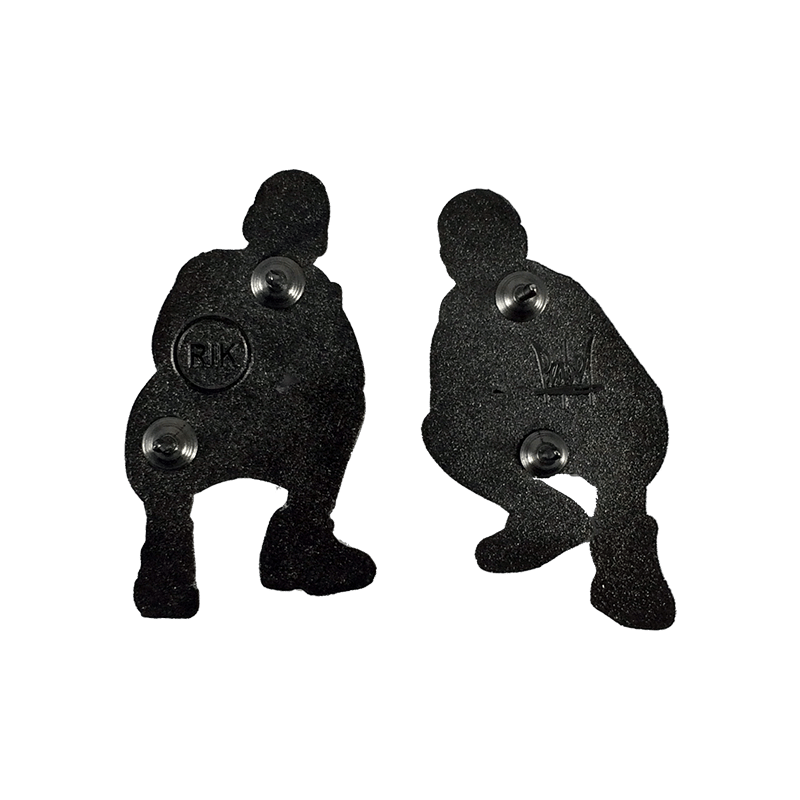 $

25.00

USD
/ Sold out
Peabe (Finally Hip) and FWMJ have been talking about a collab forever. Peabe's hate of Starks and FWMJ's hate (at the time) of Jordan finally brought them together.
Prayer (like hate) also brings people together and what better way to illustrate that than two '90s rivals hittin' a #RapSquat and throwing it up for #PrayersHandsIstheMovement? No better way, that's what.
• Two (2) Hard enamel pins, One (1) of Starks, One (1) of Jordan
• Each pin is roughly 1.5" tall
• RIK and Peabe logos stamped on back
• Rubber clutch
1 Per Household. All duplicate orders will be cancelled.
#KnicksTape